The Yacht Set
JOIN The CLUB
---
An optional loyalty program for our regular clients, guests and yacht owners
DISCOUNT POINTS – YACHT SWAPS
The Yacht Set
OWNERS CLUB
---
EXCLUSIVE MEMBERSHIP FOR OWNERS AND CHARTERERS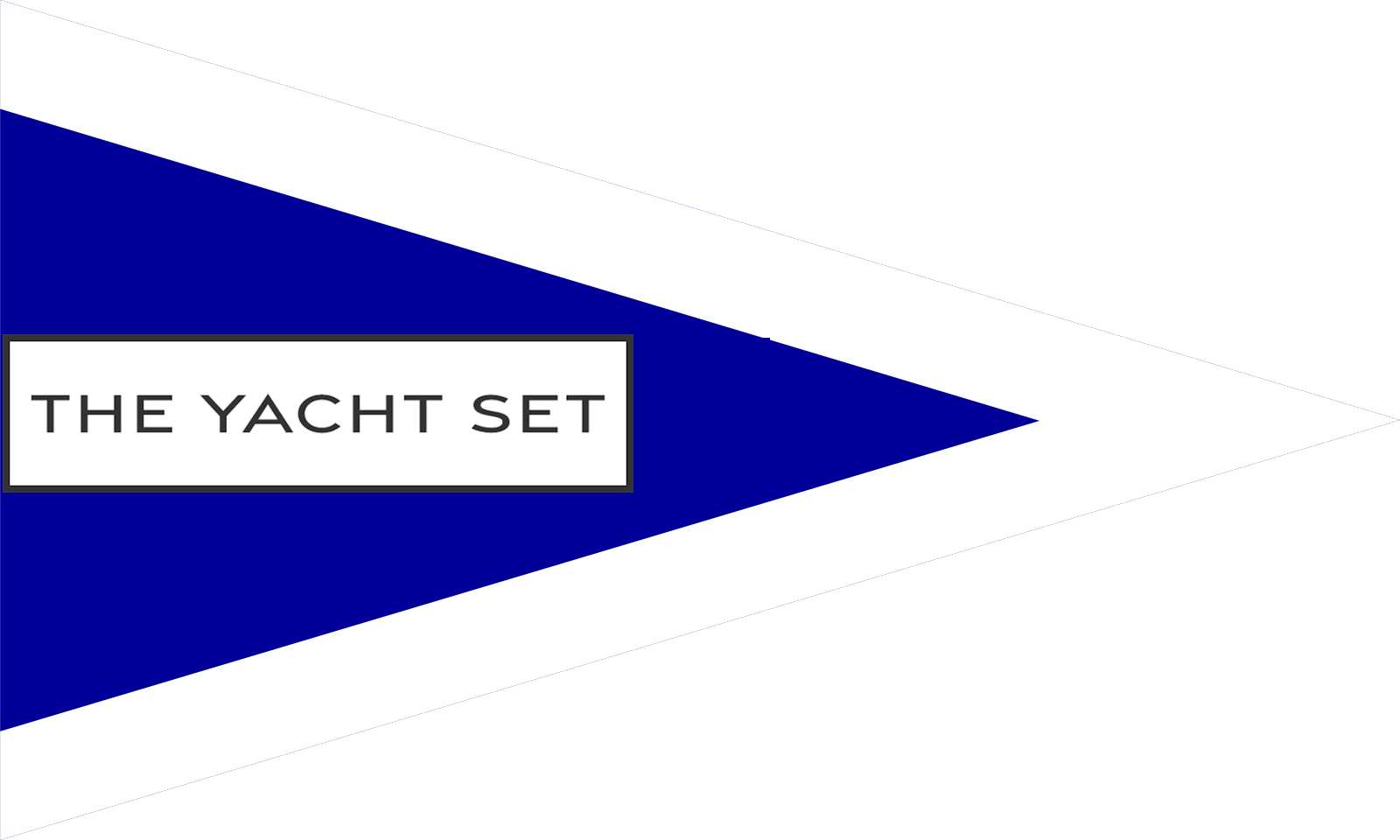 yacht CLUB BENEFITS
---
Owners charter discount:  When you Join The Yacht Set and appoint us as your central charter agent, and we will automatically provide you with annual Yacht Set Club membership throughout your time with us, and a minimum 10% discount on the standard charter rates of all other yachts in The Yacht Set Club. 
The benefits of yacht ownership and charter is the significant income a yacht can generate through the successful charter marketing we offer, but imagine the ability to access the entire fleet of charter yachts through your membership of this exclusive club. You can own your 60ft yacht in the UK but access a 100ft yacht in the Mediterranean! 
The Yacht Set
Charterers club
---
SALES . ONLINE PRESENCE . CLICK TO BOOK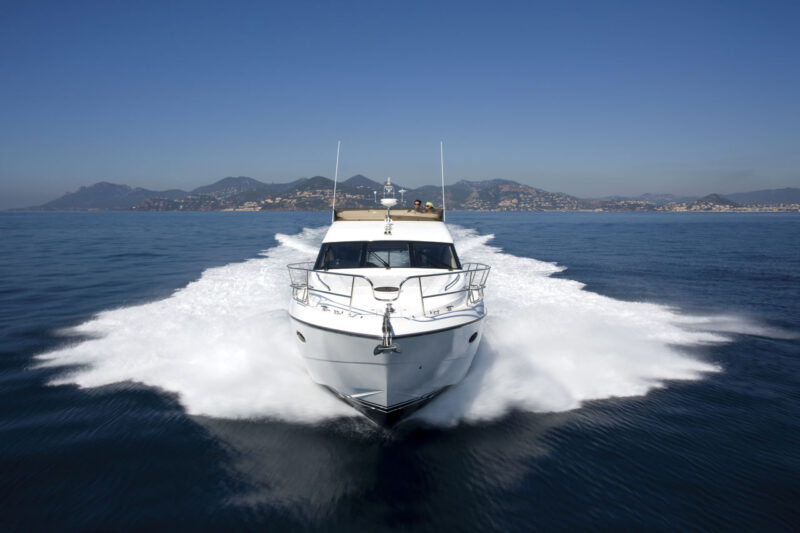 membership points 
Discount charter: Charter one of our exclusive yachts and we automatically grant you a one year membership to the Yacht Set Club where you will be given discount points to use for your next charter on any of our fleet.
Every charter you book extends your membership by 12 months and provides additional discount points which you can use throughout your membership period.  
The Yacht Set
yacht swap
---
Swap time . Swap experiences . Swap Oceans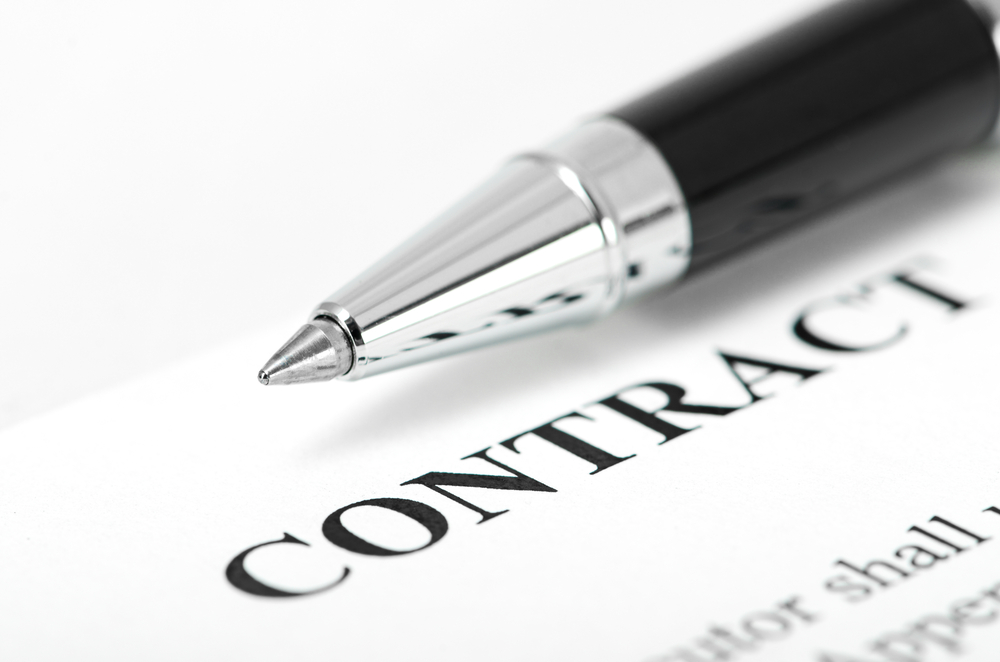 Yacht SWAP
Each Club member is given the option to put a number of days of use of his/her yacht into the "POINTS POT" at the Yacht Set Club. Each charter day in the pot has a points value based on charter rate and any owner can offer days on his/her own yacht in return for points which in turn, by mutual agreement, can be swapped for days on the yacht of any other member. Any balance not covered by the points is paid to the owner at the discount club charter rate. 
Example, Charter days on 58ft Bianca Lucida are made available to club members for 50 points per day. One day of use on 110ft Atlantic Endeavour is made available to club members for 100 points per day.  If the owner of Bianca Lucida would like to use the Atlantic Endeavour, he/she can offer a points or a mix of points and cash to the owner for the charter.  The points will be used where a swap of days takes place. The Yacht set charges a single one off admin fee to owners to manage each transaction.
FROM THE UK TO THE MED
Check Availability & Book here
Online pricing & Calendar
(Brokers & agents - comission vouchers - contact us)
+44 (0)1273 121072
+44 (0)7496 808484
+44 (0)7785 228484
C3 The Knoll Business Centre
325-327 Old Shoreham Road
Hove BN3 7GS.  United Kingdom.