The Yacht Set
About The Yacht Set
---
Join The Yacht Set – Luxury Yachting – A lifetime of experience.
The Yacht Set is an online Owners Direct portal. Charter clients can select a yacht knowing that each vessel is known personally to or is managed by The Yacht Set team. Clients can book their premium charter on line at a lower price than traditional yacht brokers due to our on line booking technology, availability tracker and payment system. Like booking.com and airbnb, we quote your charter and take payment quickly an easily 24/7 on line but we back this up with the personal support and expertise that over 30 years experience in the industry can bring. That is "The Yacht Set".
We offer yachts from our own owned fleet and from hand picked owners yachts in a perfect selection of high quality motoryachts and superyachts in the best local destinations from 17m to 100m.
The Yacht Set
Our Yacht Set 
---
The people and shared experience behind The Yacht Set.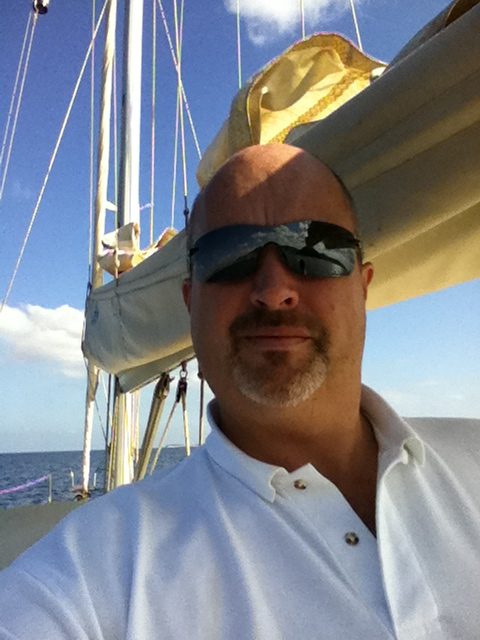 Paul Crowther
---
Paul is a YachtMaster Offshore and has spent 30 years in the Superyacht industry as owner, manager and charterer.Paul previously owned on of the oldest Yacht Broking companies in the Cote D'azure and has managed and operated luxury superyachts since the early '90s. Paul is also the COO of a major ship management business which owns and operates a fleet of offshore vessels and specializes in subsea operations for the offshore wind construction industry. He overseas all areas of operational ship management, charter sales and corporate oversight as an experienced corporate director in both public and private companies. Paul is a ship's Master, YachtMaster and Aviation pilot with 30 years of experience as both an owner, and ship and super-yacht manager. Paul also sits on the governanance board as a trustee on of a global deep sea research charity.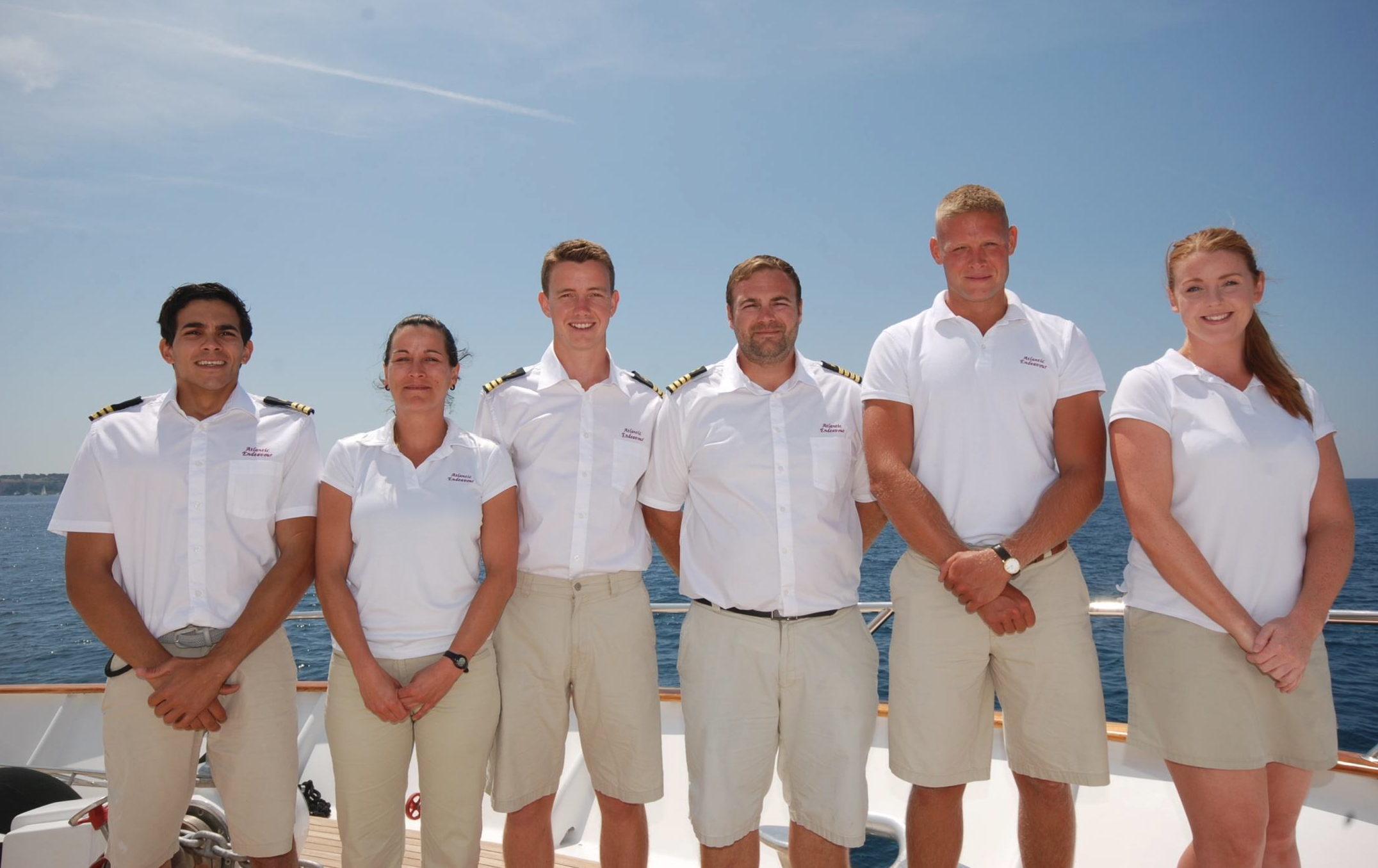 Our Team
---
We have a team of committed crew and marine industry professionals on board our chosen yachts and ashore providing our client with bespoke concierge services and individual charter itineraries for the discerning client.  The UK offices hosts the accounting and administration of the Yacht Set and we have the support of a major ship management business to provide the technical management support of a team of maritime experts.
FROM THE UK TO THE MED
Check Availability & Book here
Online pricing & Calendar
+44 (0)1273 121072
+44 (0)7496 808484
+44 (0)7785 228484
C3 The Knoll Business Centre
325-327 Old Shoreham Road
Hove BN3 7GS.  United Kingdom.