The Yacht Set
The Experience
---
Luxury Yacht Charter around the UK or Mediterranean.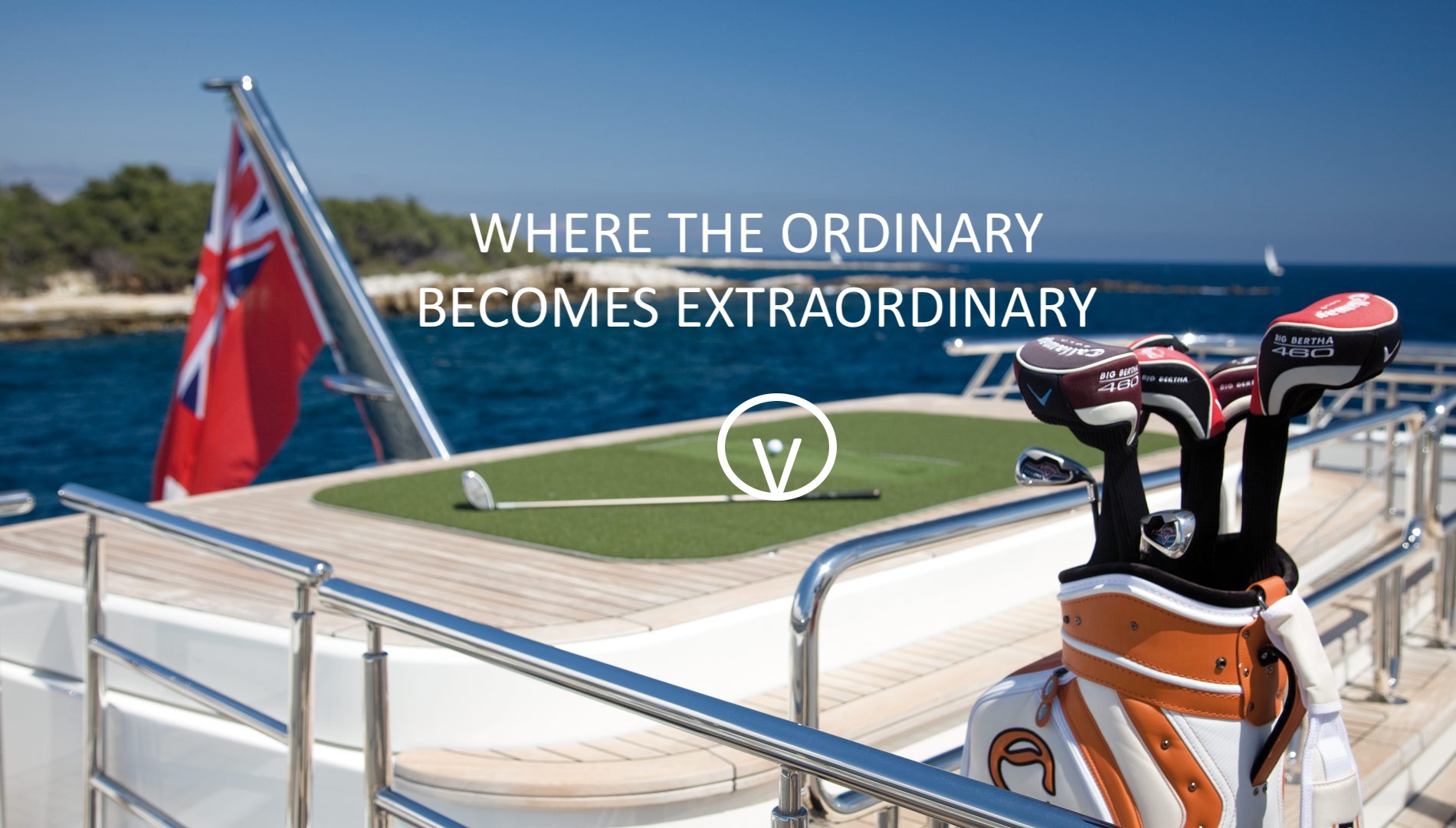 Family
All together now
With three, even four generations on charter, you can bring your family together for the ultimate luxury holiday aboard where each generation can choose their style and experience from chilled vibes in the lounge, exploration and photography for the adventurous, watersports for the fit and sun for the tanned.
Eat
Exceptional creativity
Our Charter chefs have a vast knowledge of produce, diets and how to provision with fresh and local produce. This stimulating environment attracts some award-winning, inventive talent.
Play
Feel the adrenalin
The watertoys on board our super yachts wouldn't be out of place in a James Bond film: from flyboards and SEABOBs to slides and entire water parks. No matter your age or experience, everyone can play.
Watch
Multimedia magic
Bring your own tunes, access Airplay or browse movies and music on demand. Our lounges feature surround sound and integrated screens so that you can enjoy magical movie nights or mix your favourite tunes with the sounds of the sea.
Relax
Unwind and enjoy
Yachts are places of entertainment, discovery and relaxation. Unwind and make the most of your holiday. All you need to think about is what you want to do next.
Fitness
Workouts that work
Swimming and watersports to keep you fit. Take a workout on deck or explore the local island and clock up some steps! 
Sports yachts
Get around
There is a yacht for every occasion and the destination sometimes decides the best option. Our sports yacht is tailor-made for a weekend or week's island hopping and coastal cruising at high speed.
FROM THE UK TO THE MED
Check Availability & Book here
Online pricing & Calendar
(Brokers & agents - comission vouchers - contact us)
+44 (0)1273 121072
+44 (0)7496 808484
+44 (0)7785 228484
C3 The Knoll Business Centre
325-327 Old Shoreham Road
Hove BN3 7GS.  United Kingdom.