The Yacht Set
JOIN The Yacht Set
---
CHARTER MANAGEMENT – MARKETING – CREW MANAGEMENT
Our Yacht Management Division is supported by our partners at Castle Ship Management CSM  (www.castleshipmanagament.com), as a major offshore professional ship management business involved in the offshore industry, CSM works closely with The Yacht Set to provide decades of deep sea experience in all aspects of yacht management, all together in a bespoke package to fit your passion, your yacht. The Yacht Set offers marketing, charter sales, technical management and crew management. We are up to date with all the developments in the professional charter yachting industry and marine environment, and provides a thorough and professional service.
At The Yacht Set know that owners and their yachts are not all the same. Our Yacht Management services will specifically tailored to meet your needs, helping you get the best out of your pride and joy, whether it is a 100-metre megayacht or a 15-metre power yacht.
The yachts of today and the global charter regulations demand sophisticated and complex management. The operation calls for the knowledge and skill levels found in commercial ship management and with our toes deep in both camps, the backbone of The Yacht Set offers >30 years of offshore and deep sea commercial ship management experience combined with 30 years of yachting expertise. This is the personal support and expertise that over 30 years experience in the industry can bring. This is "The Yacht Set".
The Yacht Set
Charter management
---
CHARTER SET UP . ITINERARY & OPERATIONS . VESSEL SUPPORT . CLIENT SUPPORT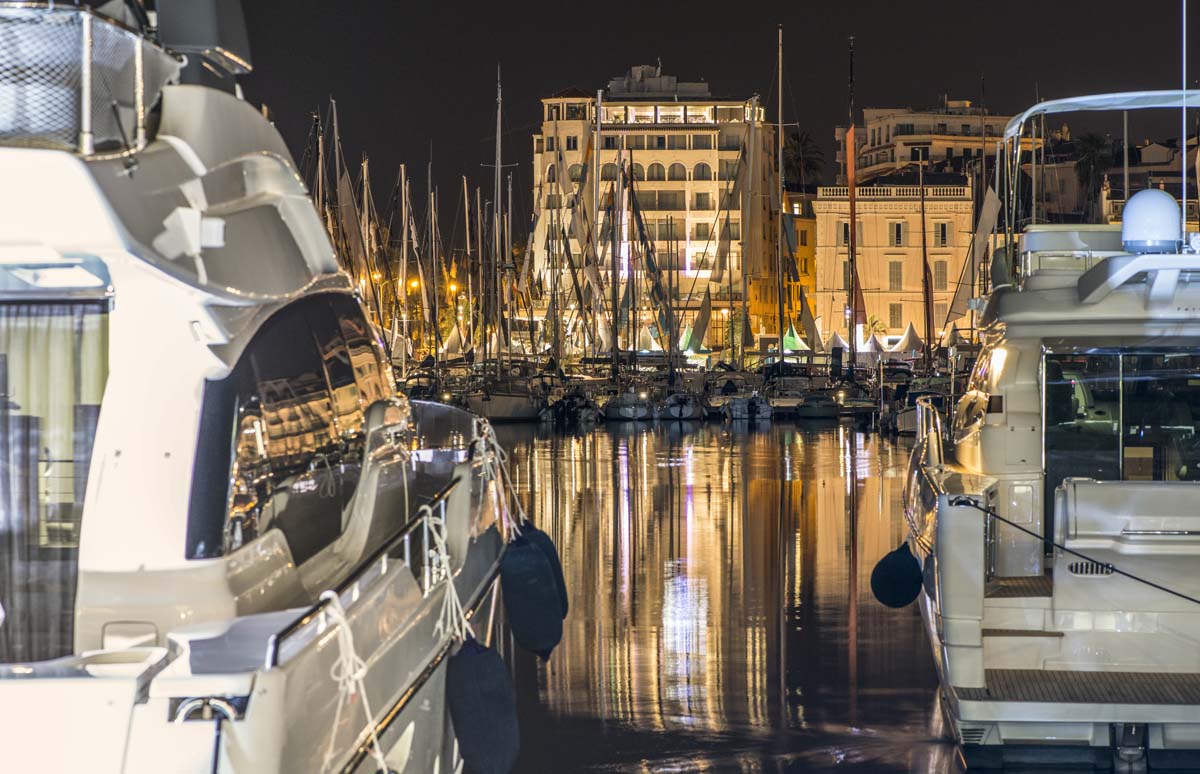 Yacht Charter Management
---
The Yacht Set Charter Marketing Division has the knowledge, expertise and resources to make your yacht stand out from the crowd, enabling you to sit back, relax and reap the financial benefits.
One of the benefits of yacht ownership is the significant income a yacht can generate through successful charter marketing. However, successful charter marketing is a complex operation and requires a well-connected and experienced middleman.The Yacht Set's Charter Marketing team is expertly placed to operate as this vital link between the retail charter team, the yacht owner and the yacht captain. By dedicating one manager for each yacht, The Yacht Set commits to maintaining a close relationship with each owner, captain and crew, ensuring the successful management of charter operations for every yacht. Furthermore, our Charter Marketing Division has direct access to an extensive network of leading charter agents worldwide, maximising the potential business of your yacht.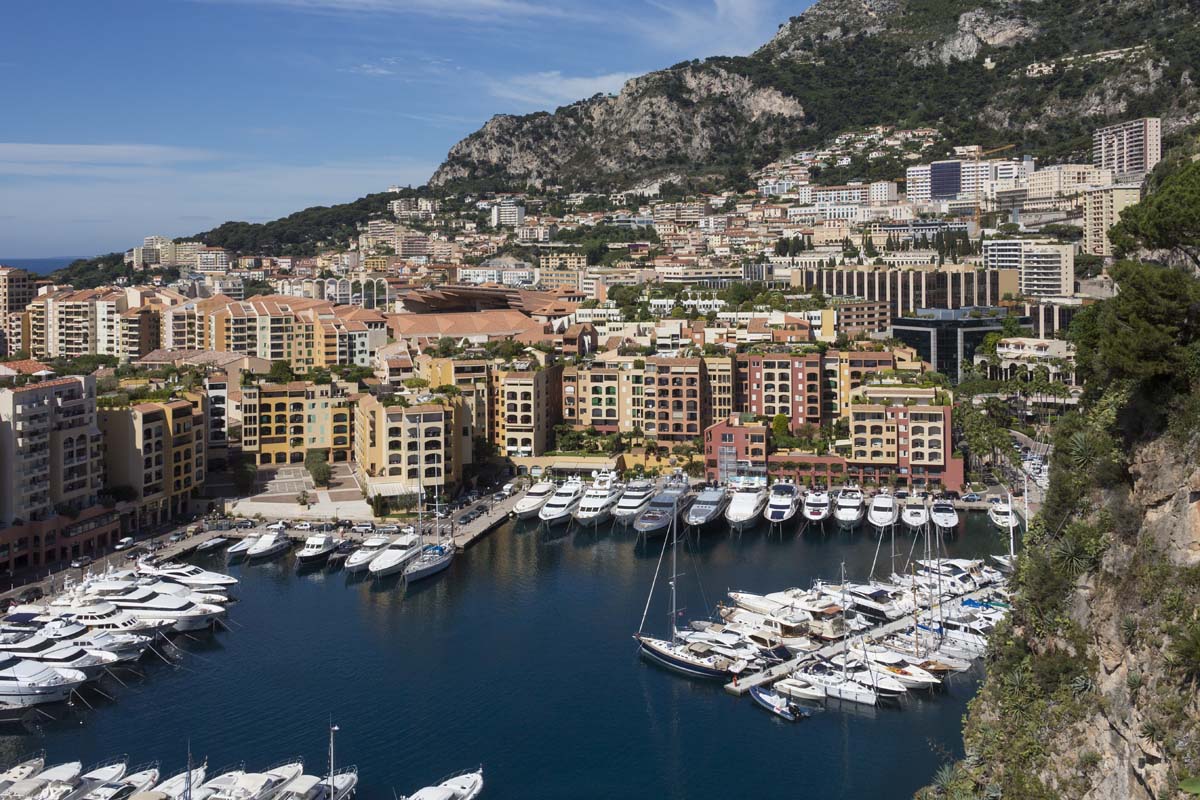 Set up & operations
Our team forms that vital link between charter broker, yacht owner and captain, navigating the complexities involved in yacht ownership and giving you peace of mind. Placing a boat into charter service can substantially reduce the cost of ownership and improve the re-sale valuation. 
Our Services includes:
Charter rate evaluation & income projection
Marketing to charter brokers and their clients worldwide
Detailed screening of all enquiries, dates, ports, feasibility, clients and their charter history
Issuing charter contracts on approved terms
Receiving and remitting charter funds and APA
Legal, technical and financial support
The Yacht Set
Charter Marketing
---
SALES . ONLINE PRESENCE . CLICK TO BOOK

Our presence
The Yacht Set Marketing Strategy: We work with owners to develop their pricing and marketing strategy to cover; 
Our Client / Yacht strategy:
Search & Adwords
Content & results
Dynamic platform
Click and book
Press & Media
Social Media (instagram / FB / twitter)
Marketing events
Client reviews
The Yacht Set
Crewing management
---
Crewing . Recruitment . Employment . HR advice . Payroll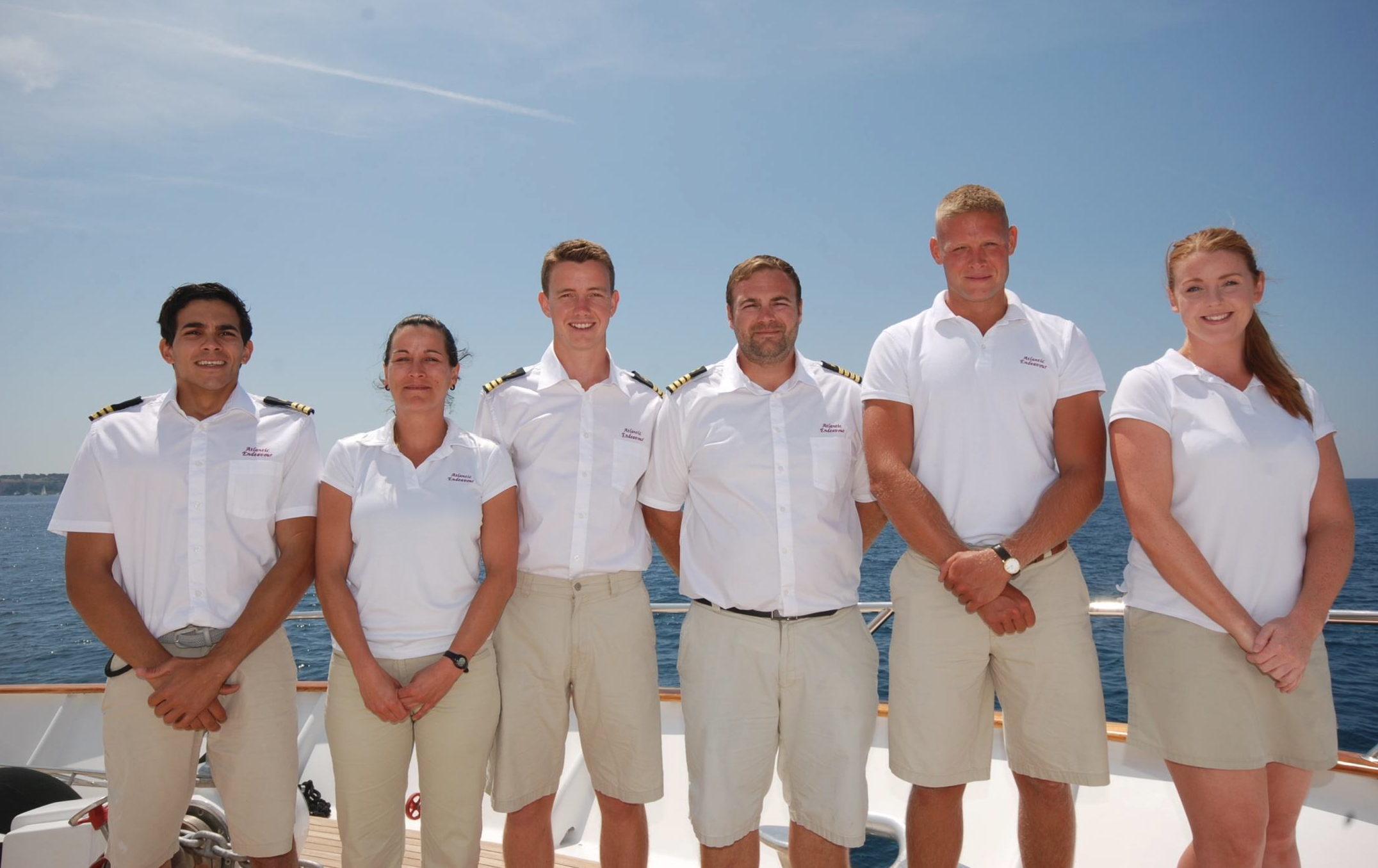 CREWING SERVICES
---
Crew Payroll & Crew Employment
Crew Employment and payroll is provided by Atlantic Crewing Services Limited (a CSM Subsidiary and partner of The Yacht Set), a company incorporated in Gibraltar for all crew activities including:
Seafarers Employment Agreements (SEA)
Provision of Employment related documentation
Liaison with owners for Payroll funding and related fixed costs. (a payroll deposit will be requested from owners)
Provision of crew pay-slips – these are password protected and sent to each individual crewmember's e-mail address
All Crew salaries are paid gross to their nominated bank accounts. NB: Crew salaries may be subject to social charges and taxes if statute applies.
All crew emergency contact details of next of kin for Master and crew are held on file
Arrange travel for the Master and crew including repatriation as requested.
Assistance to Master with recruiting and vetting new crew.
Provision of HR support for the Master and Crew as required
The Yacht Set
administration management
---
FLAG STATE . CLASS . MCA . DPA . MLC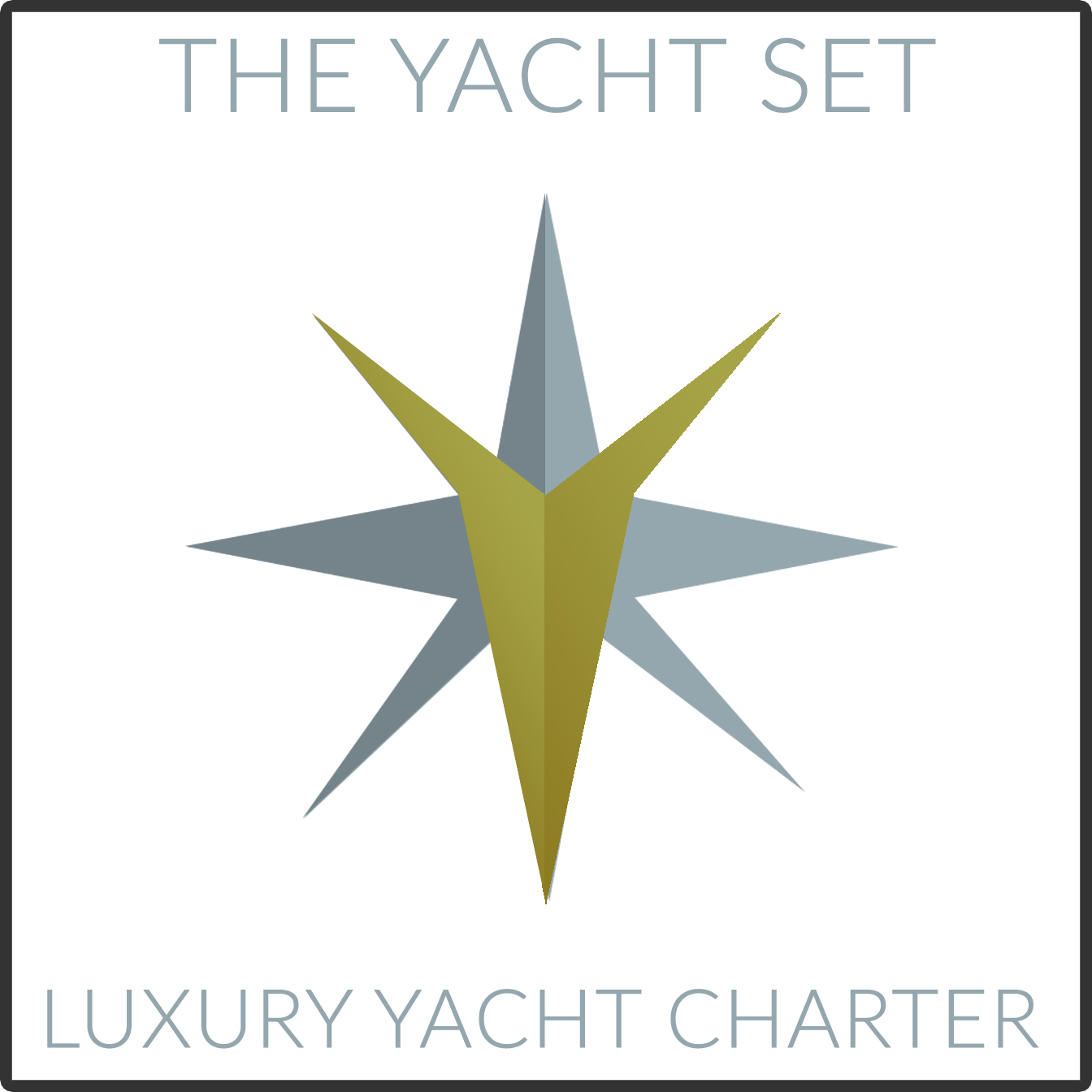 Yacht Administration
---
Yacht Administration & Insurance
Administrative work with Flag / Shipping registries.
Yacht registration
Name changes
Ownership changes
Ownership structure
General support and assistance to captain, applying for cruising permits, booking agents and pilots, assistance with customs.
Liaisons with insurers and appointing surveyors if required
Possibility to offer comparative quotations
FROM THE UK TO THE MED
Check Availability & Book here
Online pricing & Calendar
(Brokers & agents - comission vouchers - contact us)
+44 (0)1273 121072
+44 (0)7496 808484
+44 (0)7785 228484
C3 The Knoll Business Centre
325-327 Old Shoreham Road
Hove BN3 7GS.  United Kingdom.